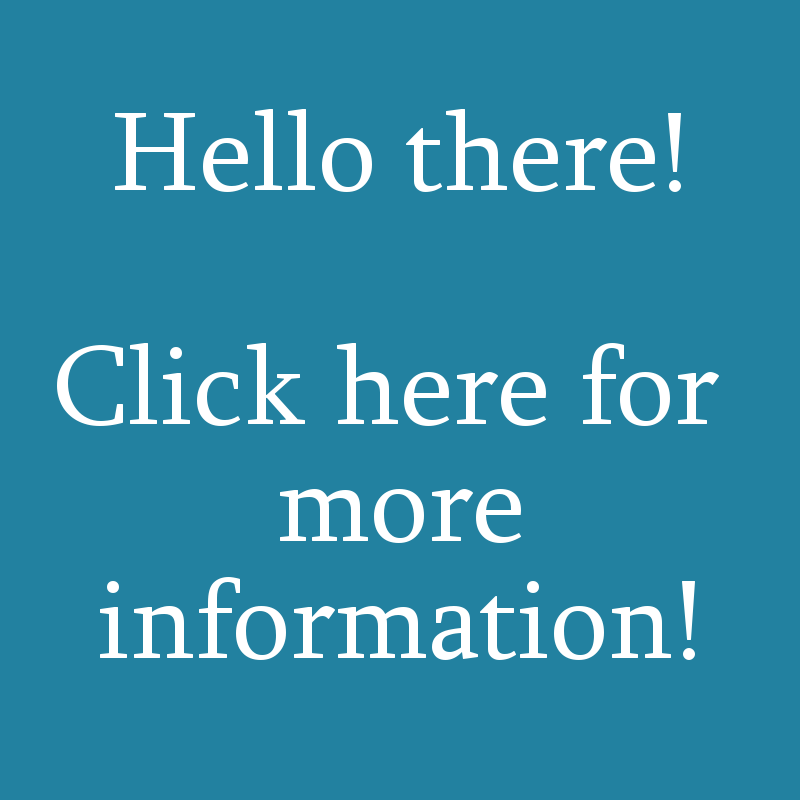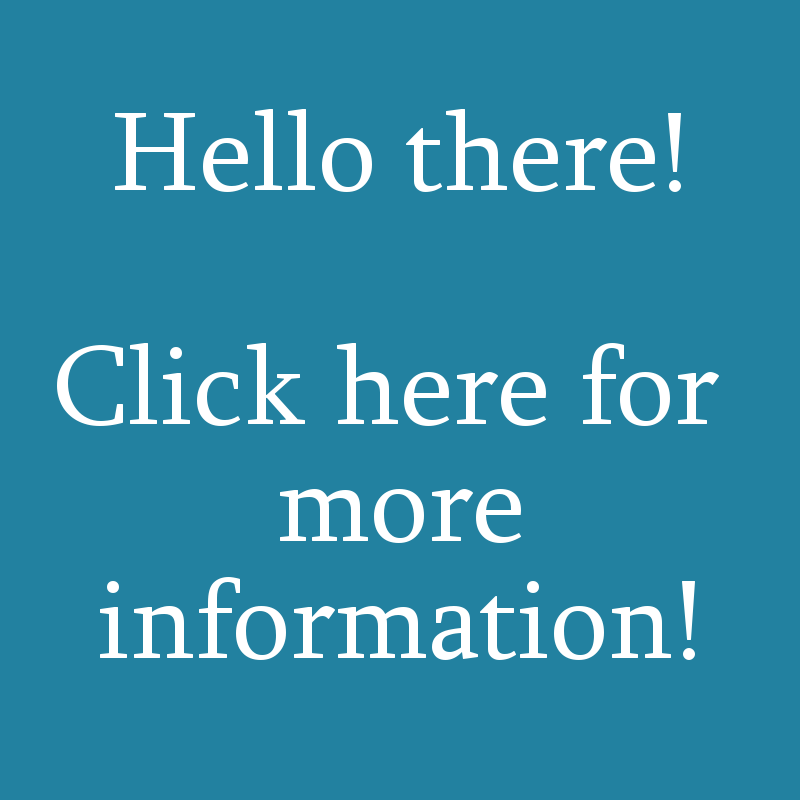 Inquiries About Specific Pages
$0.01 / Sold Out
If you are interested in purchasing a specific page or piece of Andy's original art that you do not see listed here, please contact us via the Contact link at the top of the page.
We have limited space in our online store, so do not hesitate to ask if you do not find what you're looking for!
Thanks so much for shopping with us!